the heart of
the north coast
HOTEL × PIZZERIA × PUB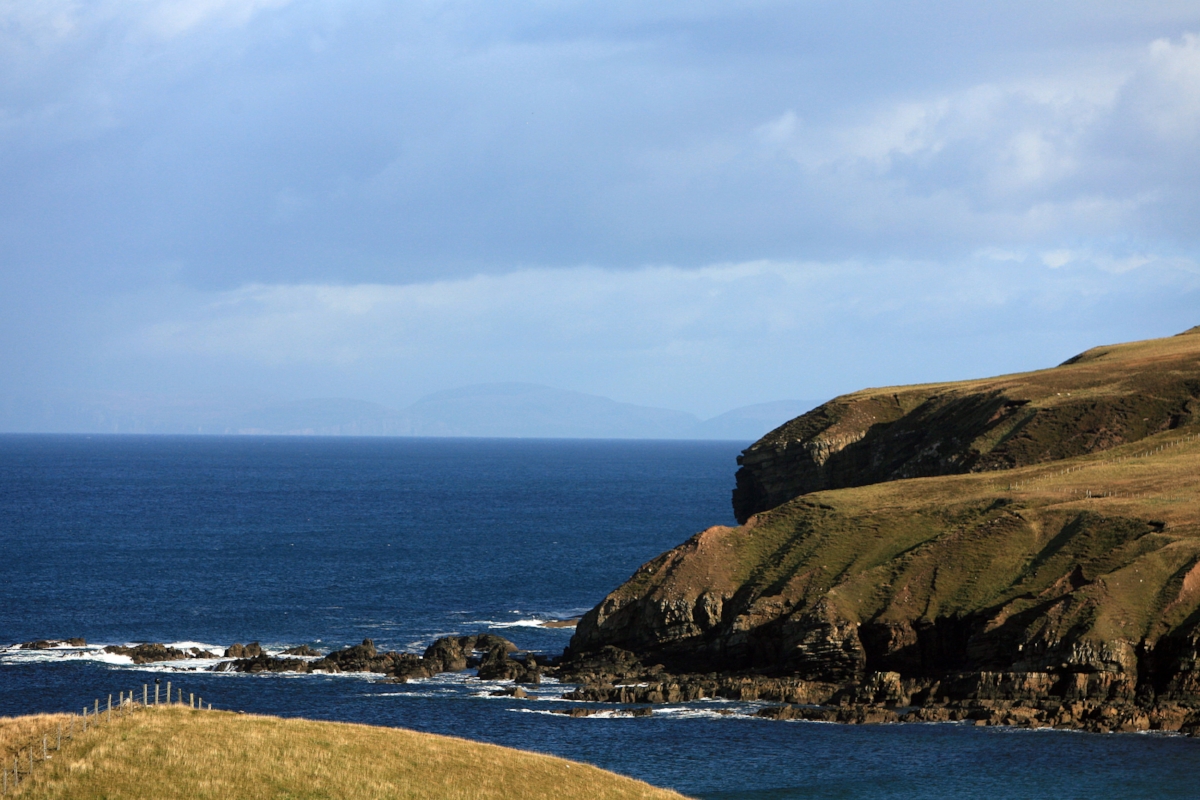 For rest, relaxation and a sanctuary by the sea, look no further than the Melvich Hotel.
Although we've made the hotel our home since 2007, the Melvich Hotel has been a favourite with water sportsmen since Victorian times. Overlooking the headland and a stone's throw from the excellent salmon fishing on the Halladale River, discerning fishermen, colonial visitors and minor royalty alike have been enjoying its warm hospitality since the 1800's - as you will read in the original guest books you can find in our resident's lounge. Today, however, the beautiful north coast is even more attractive (and accessible!) with world class surf breaks, fantastic climbing and walking nearby, salmon and trout fishing in the local lochs and rivers, not to mention the wide open beaches just waiting for exploration.
Nestled in the centre of the coast, Melvich is ideal for those discovering the North Coast 500 route or just looking for a few days of rest and relaxation in Sutherland & Caithness. So get the map out, plot your itinerary (feel free to contact us for any tips or advice - we know the road quite well) and find your way north to Melvich. We're looking forward to welcoming all to the hotel and plan to ensure those visiting this year will find the same warm hospitality enjoyed by those intrepid guests in 1850.
/// HOTEL CLOSED FROM FRIDAY 27TH OCTOBER 2017 FOR CLOSE SEASON ///
Please contact us directly for any booking enquiries:
tel 01641 531206/ email info@melvichhotel.co.uk
// WINTER HOURS FOR THE PUBLIC BAR //
WEDNESDAY: 5pm til 11pm
THURSDAY: 5pm til 11pm
FRIDAY: 4.30pm til 1am
SATURDAY: 11am til 12.45pm
SUNDAY: 12.30pm - 11pm
Food served: FRIDAY 5pm til 8pm/ SATURDAY 12pm til 8pm/ SUNDAY 12.30pm til 8pm
CONTACT
Rob & Jo Wyke
Melvich Hotel
Melvich by Thurso
Sutherland KW14 7YJ
EMAIL
info@melvichhotel.co.uk
Phone
(0044) 01641 531206
ROOMS WITH A VIEW
Quick overnight stop over or a leisurely week of relaxation by the sea, we've got you covered for every size and budget.
DOUBLE BEDROOMS
Our double bedrooms are beautifully furnished to match our coastal location. Ensuite shower rooms will wash away the sand or muddy feet. Either overlooking the stunning view of Melvich Bay or our own hotel gardens, you will feel at home and ready to relax. Rates are £95 per night bed and breakfast for the room.
large king doubles or twin
King sized beds in the doubles or large twins to share, you can put your feet up after a busy day exploring. With ensuite bathrooms offering both bath and shower, comfortable sofas to unwind and a spectacular view of the beach to wake up to, you'll never want to leave this beautiful part of Sutherland. Rates are £125 bed and breakfast for the room with family rates also available.
small twin bedrooms
Our smaller twins are perfect for those sharing the road trip or cycle adventure.
PUBlIC BAR &
PIZZA TAKEAWAY MENU
Call: tel: 01641 531206 for pick up in the bar!
Friday 5pm - 8pm
Saturday 12pm - 8pm
Sunday 12.30pm - 8pm
discover sutherland & caithness
Let local tourism cooperative Venture North show you what will waiting for you here around us in Sutherland & Caithness.